Our story
Revealing Your Own Potential For Healing
This is where you add a Call To Action - Their Next Step
We thrive on enabling you to heal in all areas of your life.
I use a unique combination of Ayurveda, Spiritual Counseling, Eating Psychology and Life Coaching to help you uncover the mystery behind your physical and mental struggles. I am wanting to share this knowledge with those that are also struggling with so many of our mysterious ailments these days.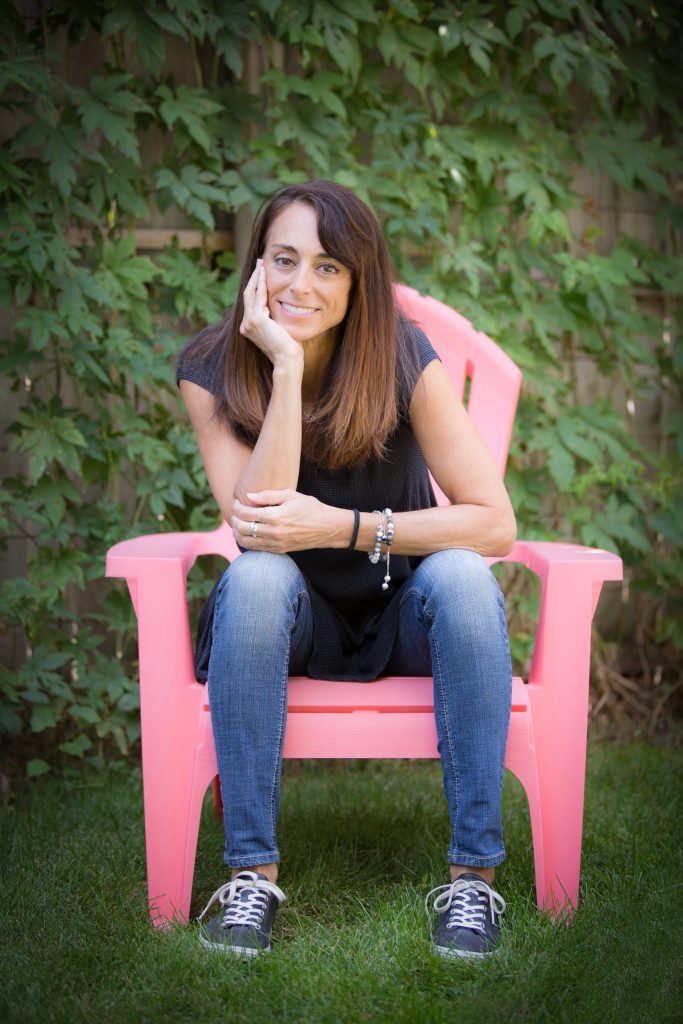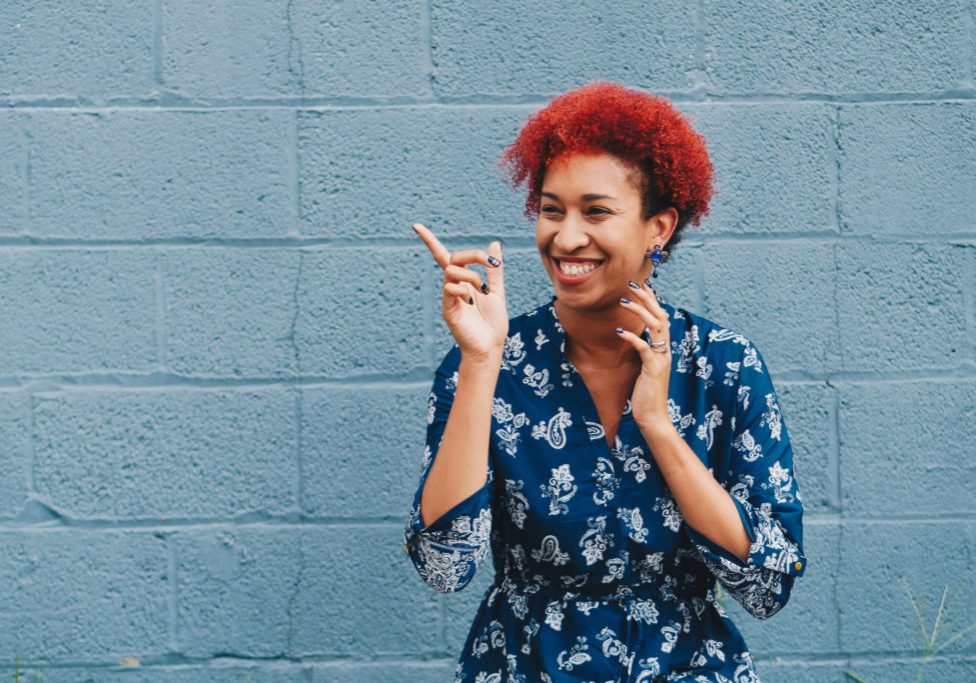 David Weidemann, co-owner of Weidemann Physical Therapy, holds a Master of Science in Physical Therapy from the University of Alabama at Birmingham. In addition, he holds a Bachelor of Arts in economics, with a chemistry minor. He is dedicated to providing patients with stellar manual and orthopedic physical therapy. While directing and co-owning the Outpatient Physical Therapy Clinic for several years, David demonstrated his love for leadership and teaching. Willing to integrate effective treatments, he is keenly adept at dry needling.
Along with his therapeutic gifts, David has also practiced in administration as a physician liaison, and contributed to the marketing of a 1500-bed hospital. He is able to see what is on the horizon and execute strategies that advance businesses and patients. His ability to synthesize information and create a targeted plan is exceptional.
David is a treasured addition to NFI and HOLI because he is filled with authentic concern for his patients and is driven to find solutions for them. His most endearing attribute is his love for laughter. When looking for David, you can find him with the wind in his hair, either running, biking, or riding a surf board.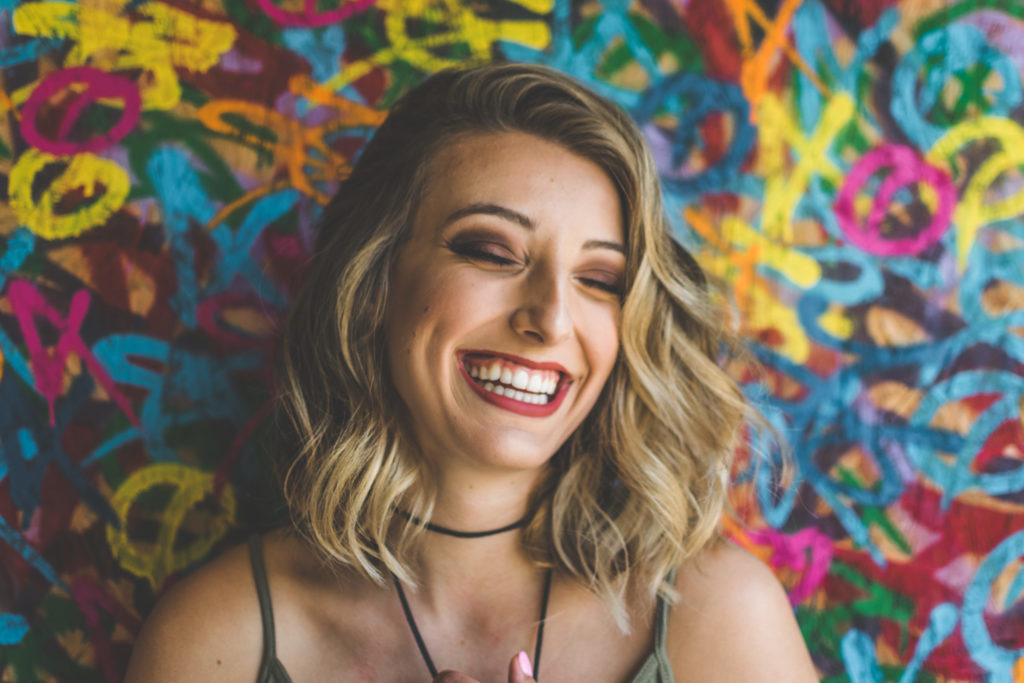 Debbie Weidemann, MSPT, NFT
For the majority of her 29-year Physical Therapy career, Debbie has worked with neurologically-involved and geriatric clients.  She has always loved addressing the mobility limits of her clients and piecing together the puzzle of optimal function.   She is also certified in Neuro Developmental Training (NDT) for Adult Hemiplegia.  A lifelong learner, Debbie has been inspired by the Neuroplastic Functional model and continues to learn and apply these principles with her clients.  "Neuroplasticity informs every area of my life personally and professionally."
Currently, in addition to her work with the Neuroplastic Functional Institute (NFI), Debbie contracts with Bridging Bionics Foundation in Aspen, CO where she advances mobility with clients through robotic and vibrational technologies for many diagnoses, including spinal cord injury.  Continuing her love for the elderly, Debbie also works with long-term care facilities in the valley as well.
Debbie has lived and played in the Roaring Fork Valley for over 20 years and makes her home in Glenwood Springs, CO with her husband and two children.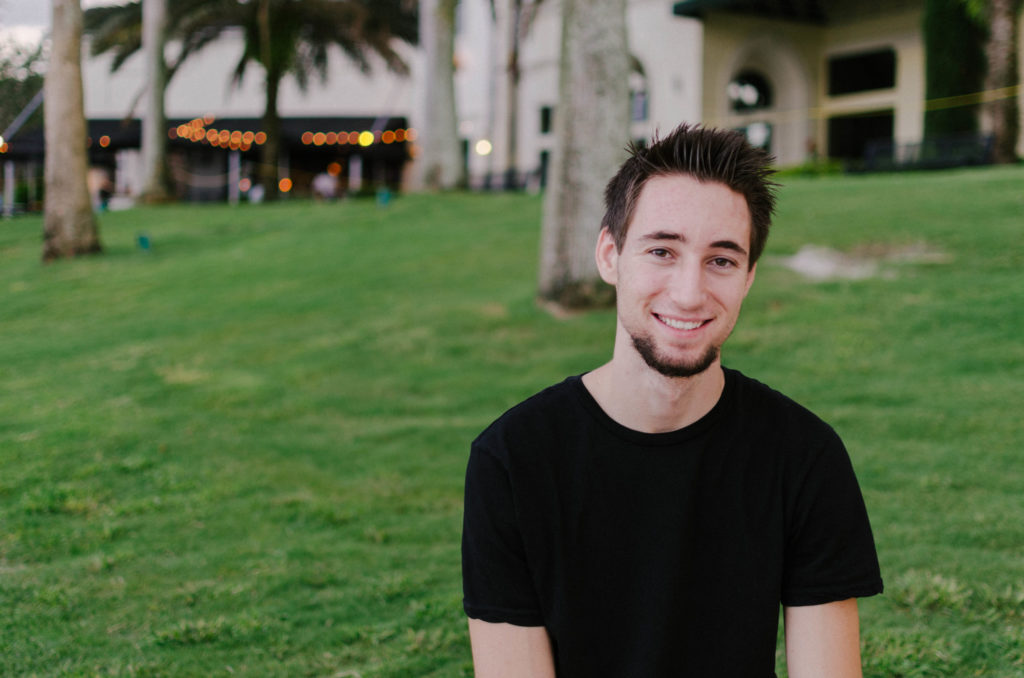 Congue tortor eu at himenaeos penatibus. Aute sollicitudin parturient cupidatat arcu. Ipsum occaecat ullamco lobortis fames. Imperdiet tempor cubilia scelerisque nostrud mollit. Leo taciti quis elementum facilisi. Cursus aliquam lacus.
Netus ullamco dolor lacus rutrum. Aliquet duis tincidunt dictum sociis cupidatat. Imperdiet habitant nam cillum eros mollit. Turpis ipsum nisl rhoncus non ridiculus. Pulvinar parturient irure fugiat tristique rutrum cras natoque vulputate nec sem.