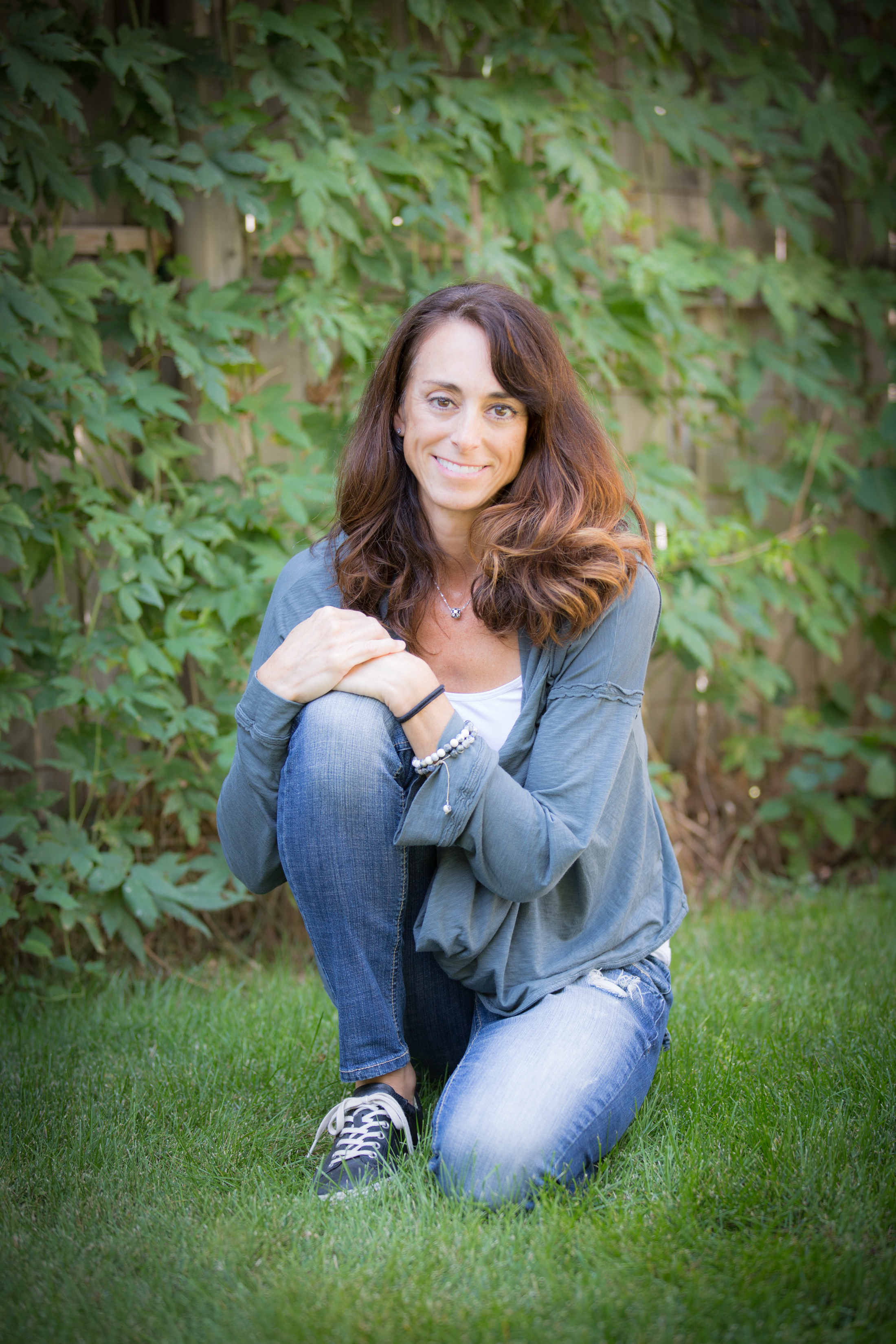 Susan's Credentials
Susan is the owner of Rocky Mountain Alternative Health, LLC.  She holds certifications as an Ayurveda Practitioner and is certified through the National Ayurvedic Medical Assoc. (NAMA), a Health Coach (IPE Institute), a Life Coach (Robbins Madanes), Reiki Therapist, Yoga Instructor, and as a Neuroplastic Functional Trainer (NFT). Susan has a Bachelor of Science degree from the LEEDS Business School / University of Colorado Boulder. The first 10 years of her career were spent in Denver in the corporate world selling Telecommunications services all over the country. Knowing that she wanted to raise her kids in the mountains she switched gears and moved to Glenwood Springs Co and became a mortgage lender when her kids were 1 and 3. For the next 15 years she worked in many capacities closing loans, property management, and overseeing branches/people including owning her own business. In February of 2017 she resigned, followed her calling and opened Rocky Mountain Alternative Health, LLC.  Susan has a huge love of nature and she requires a significant amount of time playing in it in many capacities with her treasured family and friends.
What is Ayurveda?
Ayurveda is the ancient science of knowledge behind how we heal. It is the oldest surviving complete medical system in the world in existence for over 5000 years. Derived from its ancient Sanskrit roots – "ayus" (life) and ved (knowledge)- it offers a rich comprehensive outlook to a healthy balanced life. It is a time-tested philosophy originating from Asia and millions in India practice this method of healing.  This science derives from the fact that we are all unique, of different physical and spiritual makeups, and different combinations of matter/energy (space, water, air, earth, and fire). To experience true health we must understand our own make-up and our dis"ease" tendencies, we need to be balanced not only physically, but with our thoughts and our life purpose as well. Ayurveda focuses on 5 pillars for balanced health: sleep, diet, exercise, meditation, and purification/elimination. With these pillars we look at the tripod of mind, body, and spirit balance and where we might be stuck. When we have awareness of all of this, healing occurs.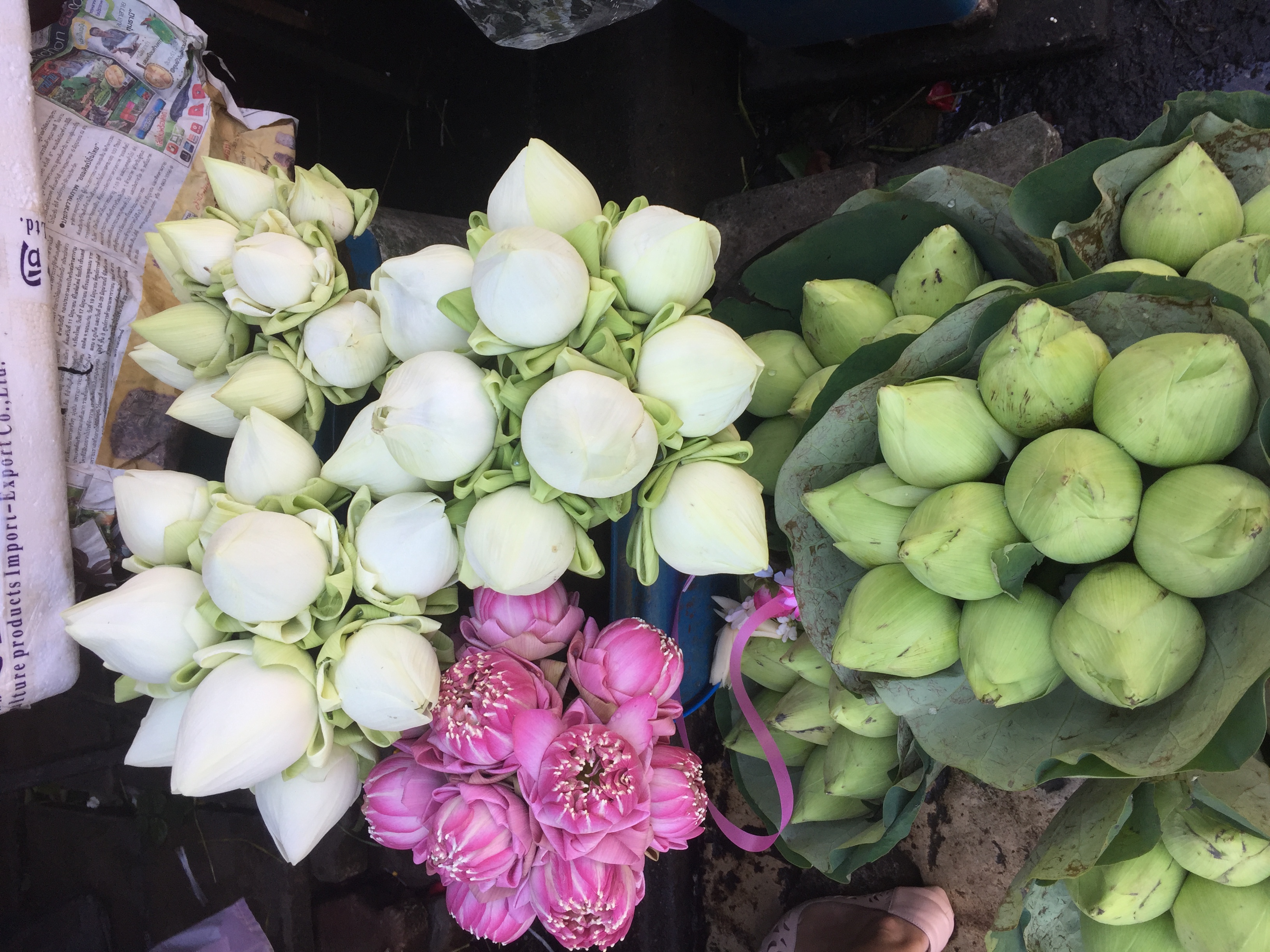 About Us
Our office is located in beautiful Glenwood Springs CO.  I've created a space for clients to come relax and experience balanced healing.  Within our office we have several individuals that specialize in different healing modalities.  In addition we have a small yoga and meditation studio where we hold small classes, private sessions and seminars.  Our healing model includes access to talented credentialed individuals in a spa like community setting with the goal of empowering healing on a very effective level.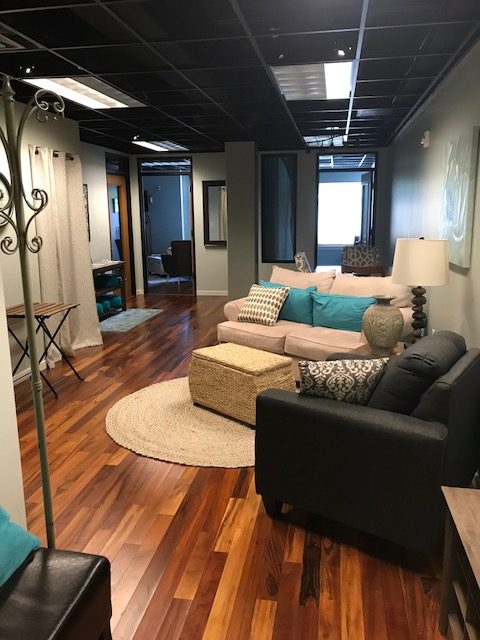 What to expect during a consultation:
In our initial consultation I will take an Ayurvedic pulse reading.  Using the science of Ayurveda the pulse reading focuses on all systems of the body and can give us information on energy, blood flow, organ health, toxicity, strength and stamina among other detections.  I will also do a tongue reading, our intestines are the organ that allows us to absorb our nutrients, many clues to our health can be seen in our tongues.  We will also discuss your dosha type (Vata, Pitta, Kapha) and the dis"ease" or imbalances that we can look to avoid based on your constitution.
The consultation focuses on the whole person (mind, body, and soul) and we look at each component.  When looking at the body we will discuss your 5 areas of balanced health, the Ayurveda science behind the importance of each and how your individualdosha plays a part in each:
Body
Sleep
Diet
Exercise
Elimination/Purification
Meditation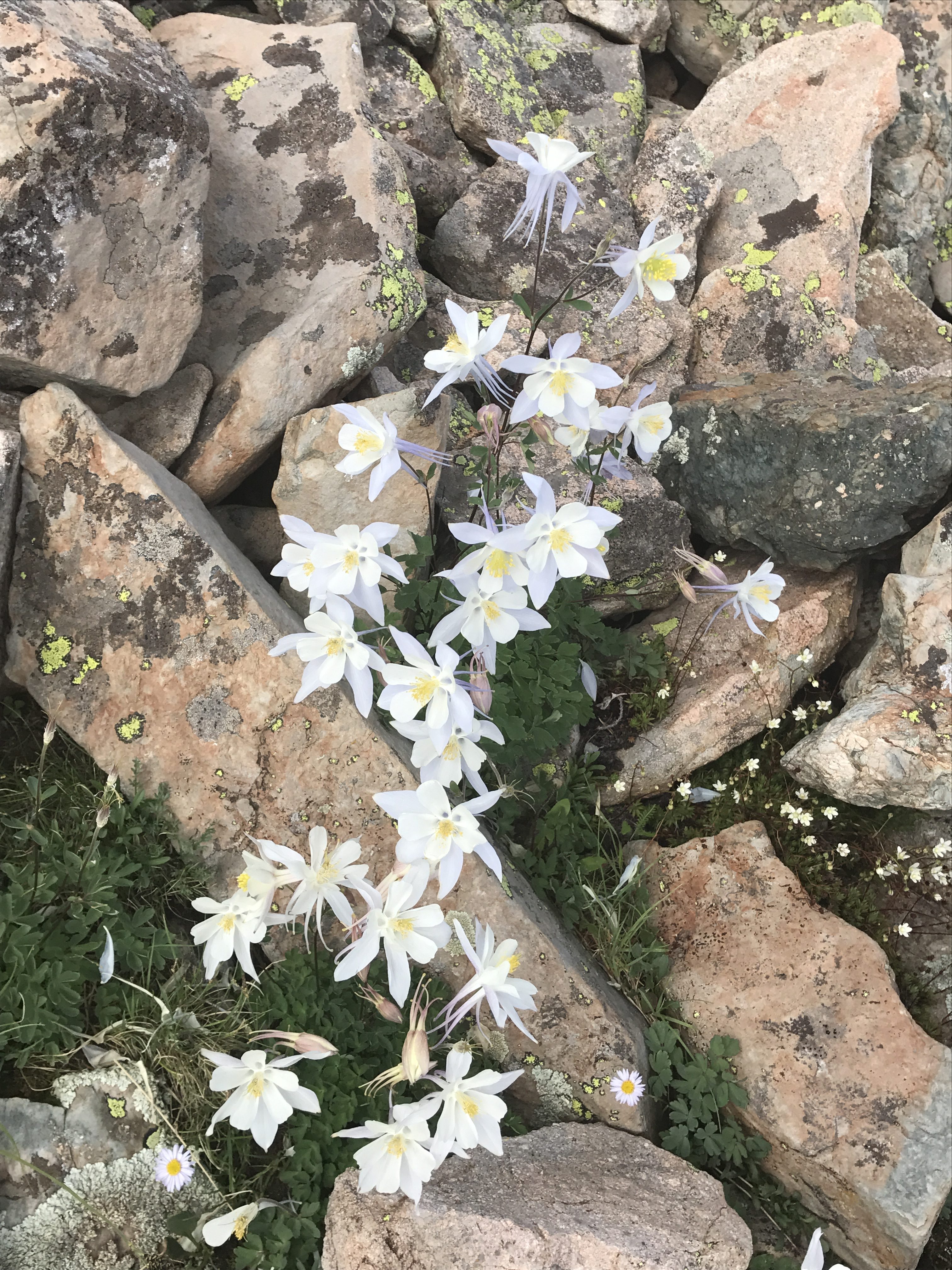 Mind
Life delivers us many opportunities to overcome challenges. We are faced with the ability to choose our path as well as our paths being chosen for us. I am gifted and trained to help you uncover areas in your life where you may be stuck or wanting a change in perspective. We will work toward uncovering hidden emotions that may be trapped in the body, understand and overcome them. I believe in embracing our past but training our mind, body and soul to move forward toward new fulfilling destinations through coaching and mentoring.
Soul
Ayurveda believes that happiness is a result of balance. In addition to looking at how we balance our bodies, we look at balancing the tripod of mind, body, soul. It sounds cliché, but many of us spend the majority of our time on our mind and body. We are in fact all connected and when we ask ourselves the big questions like "why am I here?", "what am I supposed to do with my life?", or when we ignore this part of our selves and continue to just do our tasks day after day we can struggle with finding passion and completeness in our lives. We can delve in to the scientific benefits of mindfulness, purpose and compassion and how those impact our life.
Contact me for all your health related queries!
Address

1607 Grand Ave Ste 22
Glenwood Springs CO 81601